Yuba City's Most Trusted Landscapers Since 1981.
About Barrow's Landscaping
Barrow's Landscaping has served Yuba City and the surrounding communities since 1981. We are family owned and operated and committed to providing the best service to our customers.
Barrow's Landscaping began with a small retail nursery and landscaping crew in 1981, just as they began raising their own family. Today, the family works together as a team to design and build your outdoor space and yard.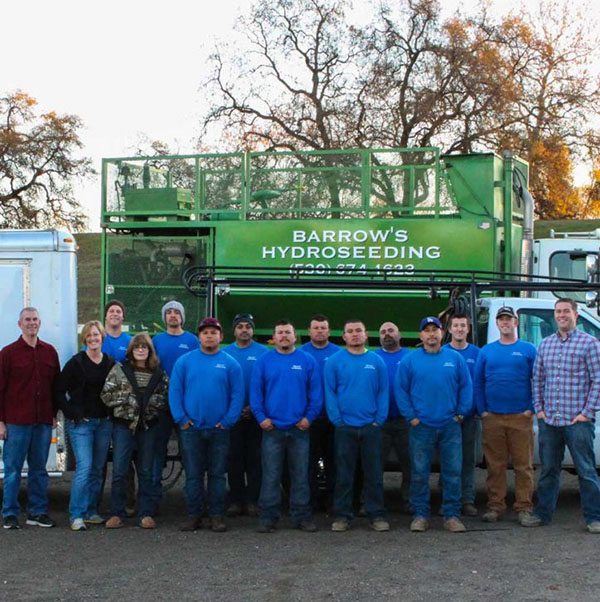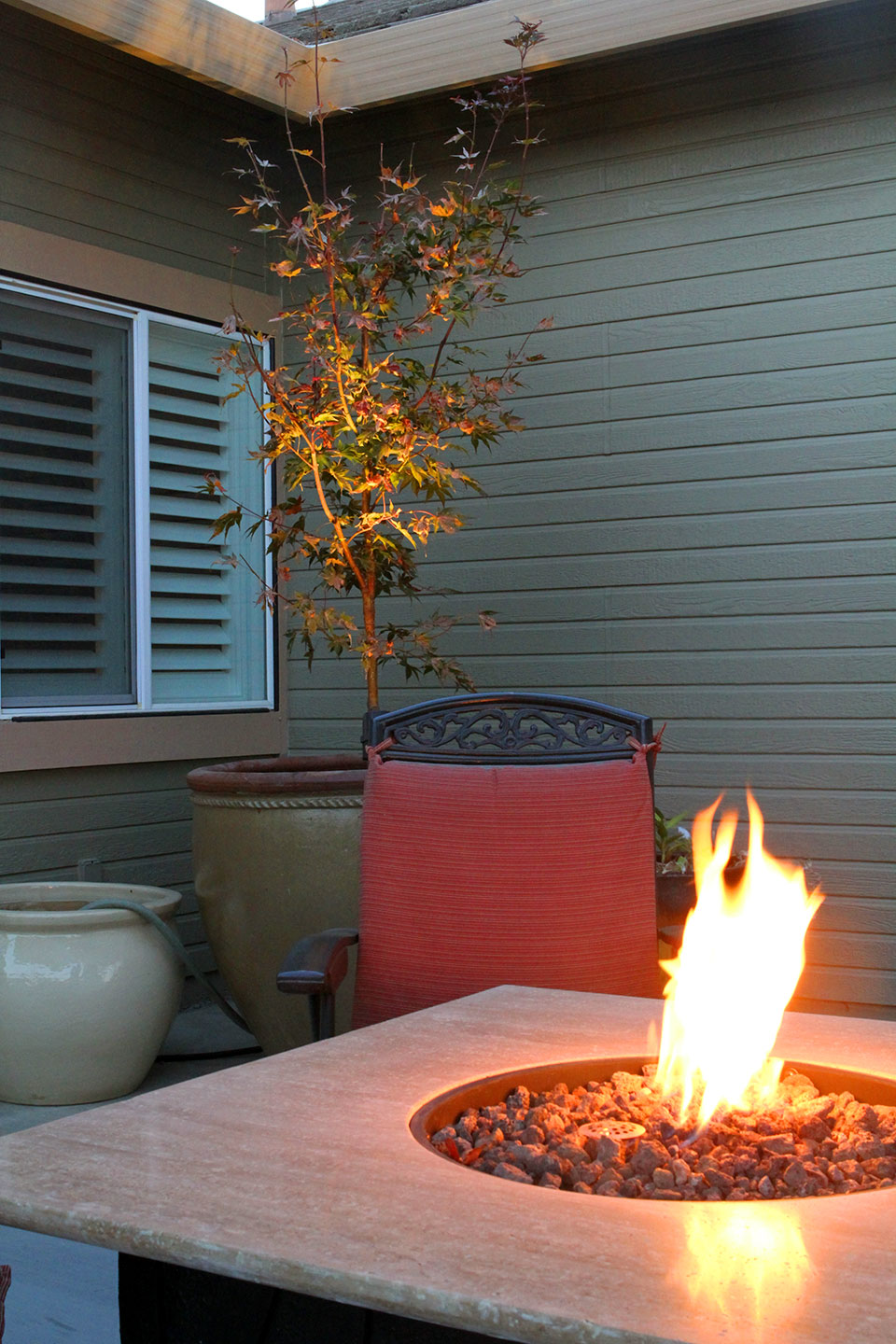 Whether your needs are residential, maintenance or full design and builds, Barrow's is the perfect landscape partner. We even build We even build fences and do masonry projects.
Barrow's Landscaping will first meet with you in person to discuss your design needs and desires.
We offer landscape design and consultation, landscape installation, concrete and masonry work, fencing, and more.
Full-service lawn maintenance for any residential or commercial customer within a 50-mile radius of Yuba City, California.
Avoid soggy lawns and standing water. Barrow's locates and repairs broken pipes and sprinklers, and recommends solutions for irrigation repair.
Establish groundcover or create an entirely new lawn with seed, water, fertilizer, wood fiber mulch, and tackifier bonding…
We Treat Your Yard Like Our Own
Let us transform your yard into the envy of the neighborhood. Contact us today to schedule your consultation and see why we're the trusted choice for thousands of satisfied customers.
During the design consultation, we come to your home or project and we speak with you about your needs and desires for your landscaping. We can provide you with a range of products from a hand drawn sketch to a full AutoCAD scaled blueprint; whichever best suits your needs.
We are often able to complete small residential bids within 24-48 hrs of visiting your project. Larger projects can take from a week to several weeks depending on the scope of work.
After you accept the bid we are able to work your project into our schedule. We provide the highest quality workmanship and are always happy to communicate with you about how your project is going. We consistently strive to start and finish your project on time.
After spending time and effort to fix up your outdoor space we recommend letting our trained professionals maintain and keep your yard to its optimal level. We provide full service maintenance with plant and arbor trimming, fertilizer and herbicide application schedules, and sprinkler irrigation maintenance.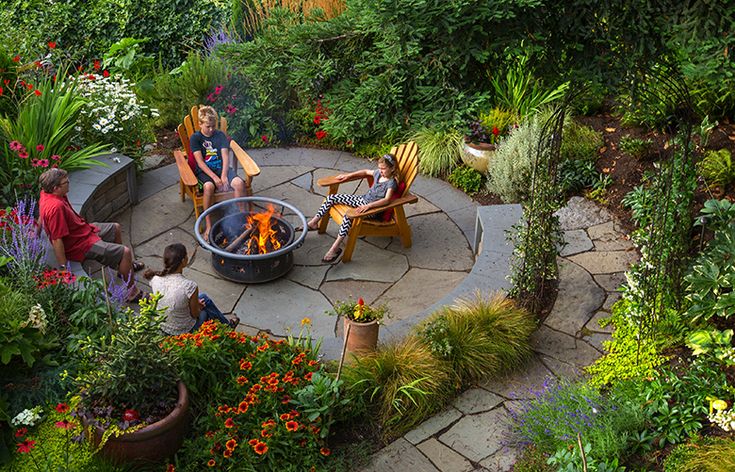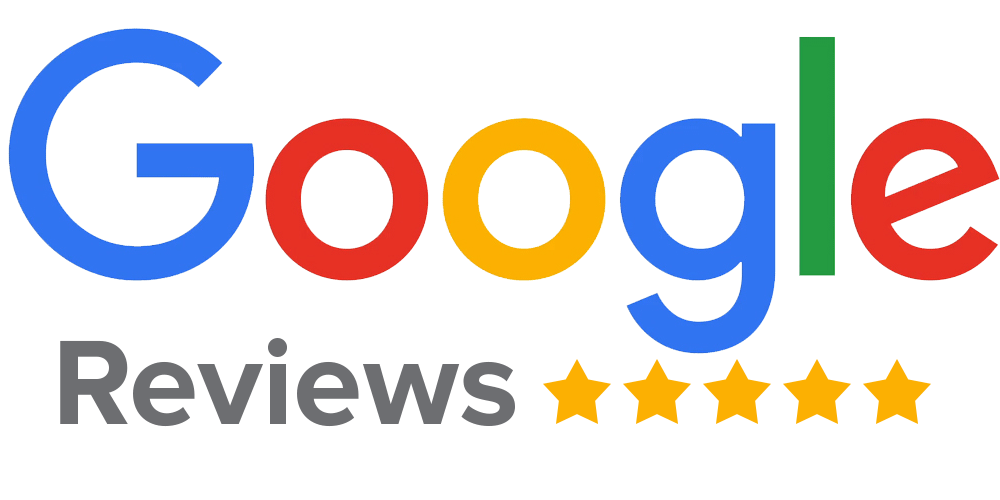 I had sod installed in front yard and hydro seed in back yard, both were done in timeframe indicated. Quality work , im very pleased, always willing to answer my questions, and willing to help. I would highly recommend this Co. I have other jobs i want done and sure they will do an excellent job.
We hired Barrows to design and landscape our front yard. Kelly was helpful and had great ideas. Sterling and and his amazing team made it happen. We were so impressed, we decided to do the backyard.
This company handled my sod delivery. The person who made the drop off checked out my property on google maps street view and called me and walked me through where he best thought he should put it. He then executed exactly as described on the phone, and dropped it at the very front of the provided time window. He was also insanely charming and nice.
Barrow's Landscaping aerated my lawn and removed a tree stump. On both occasions, they were professional, on time, and the clean up was superb. It was easy to get ahold of someone and the quotes were quick. During the stump removal they were careful to protect my landscaping and keep it safe. The speed from start to finish was impressive. It is clear that they are a full service landscaping company. I'll call them for my future needs!
After 10 years of dirt, debris and hot summers, with Barrow's Landscaping, I finally have a beautiful front, side and backyard! Kelly helped me with a simple, but lovely design. Sterling, after 3 revisions, helped me with a drought tolerant, but cooler yard with smart choices and affordable plants. MAC did almost all the work himself and was very creative about how to work around my new septic cleanout. They are all hard working and honest. With a goal of excellence I now have a lovely yard, front and back which I can enjoy for many years to come! Great job everyone, thank you!