What are concrete and masonry services?
Concrete and masonry services encompass a wide range of activities, from pouring foundations to erecting walls.
Regardless of the specific task, all concrete and masonry services have one thing in common: they require a strong foundation.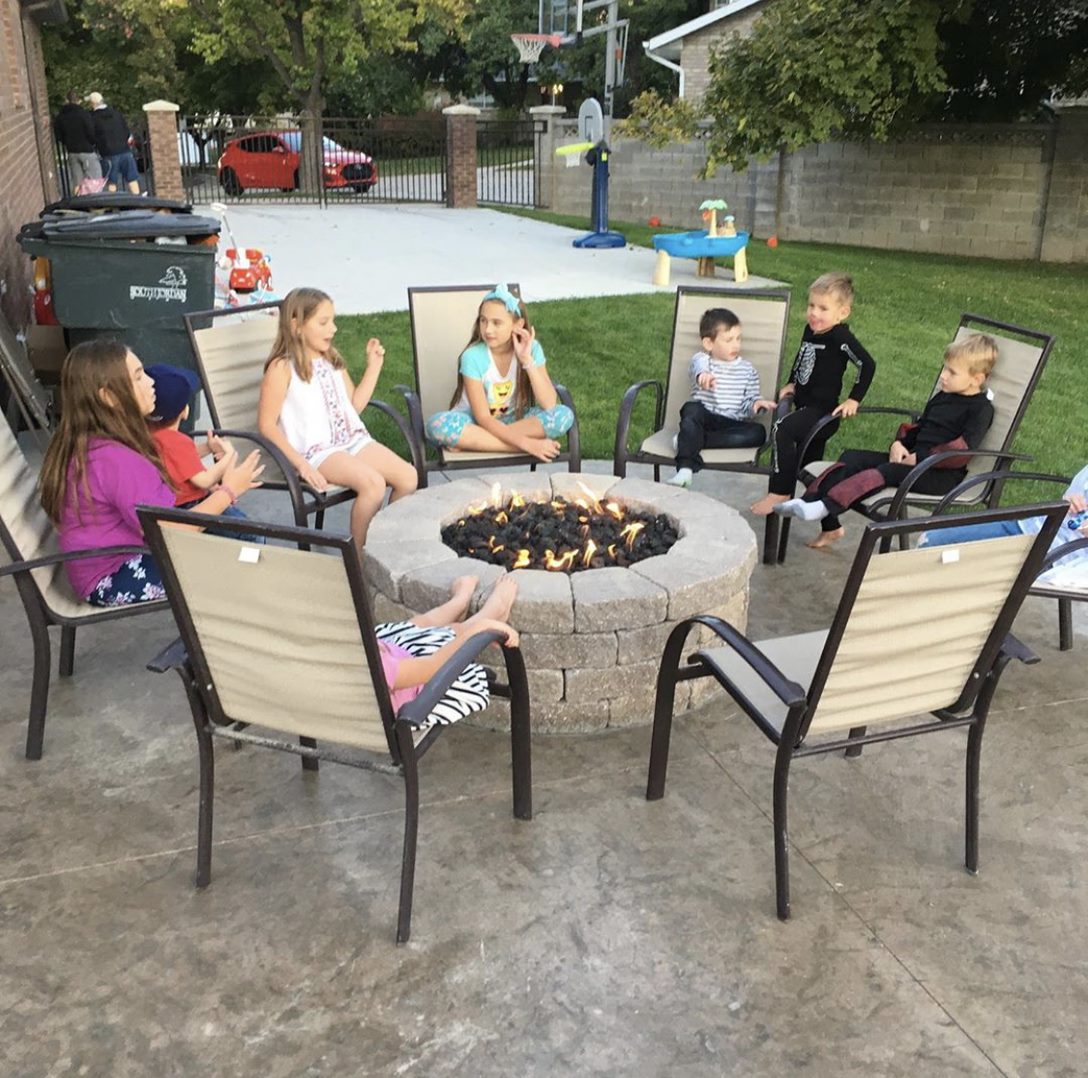 Some of the most common concrete and masonry services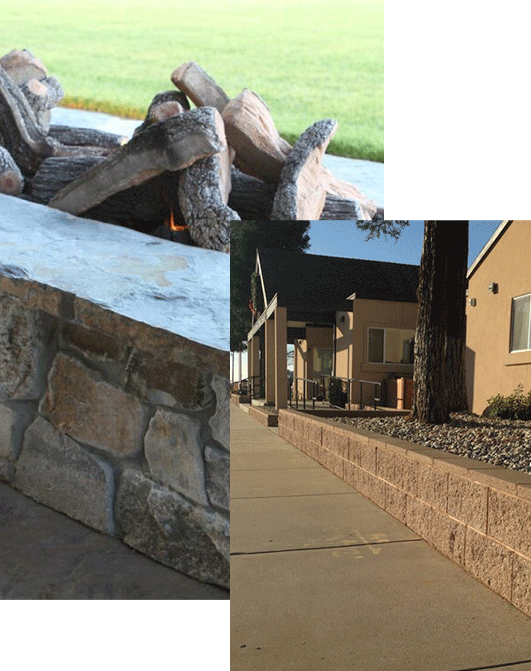 What are the differences between concrete and masonry?
Concrete and masonry are two popular choices for hardscaping projects. Both materials are durable and offer a wide range of design options. However, there are some key differences between the two.
Concrete is a man-made material that is created by mixing cement, sand, and gravel. It can be cast into various shapes and forms, making it a versatile choice for hardscaping projects.
Masonry, on the other hand, is a man-made or natural stone that is cut into blocks or bricks. It is often used to create walls, patios, fireplaces, and other structures. Masonry is more labor-intensive than concrete, but it also offers a higher level of custom finish and durability.
How do I care for completed concrete & masonry projects?
If you've colored your concrete, you'll need to reseal it once per year to preserve the color. You should also regularly sweep and clean your flat work to remove dirt and debris. Oftentimes concrete and masonry work is outside and the elements can and do take a toll on them over time.
By taking proper care of your concrete or masonry surfaces, you can ensure that they will continue to look great for years to come.
Are there site restrictions or special requirements for concrete & masonry projects?
There are no site restrictions or special requirements for concrete or masonry projects. You can pour concrete on any level surface, including dirt, gravel, sand, or grass. All we need is access to the area and we can take care of your project.
Can I pour concrete myself?
Many homeowners opt to pour their own concrete driveway or patio, but if the job is not done properly, it can lead to unnecessary cracks, unclean finishes or other issues. And even if everything goes according to plan, it's still a lot of work. In the end, whether or not to pour your own concrete is a decision that only you can make.
You may want to consider hiring the professionals to take care of this task for you.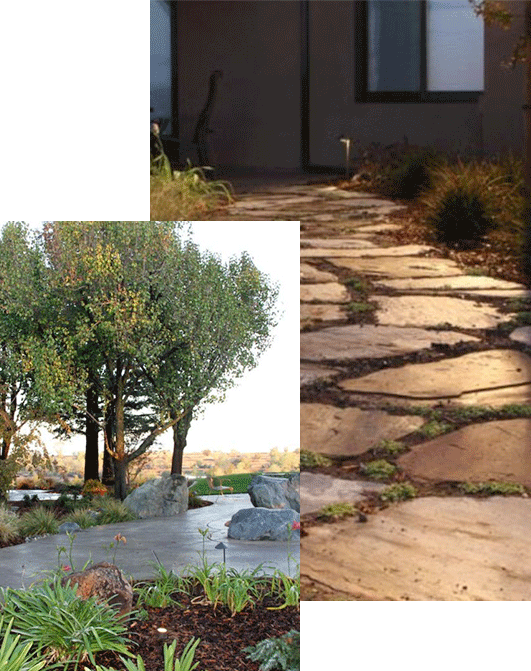 How much do concrete and masonry services cost?
When it comes to concrete and masonry services, prices can range anywhere from the low thousands to tens of thousands of dollars. The specific cost will depend on a number of factors, including the size and scope of the project, the materials used, and the location of the property.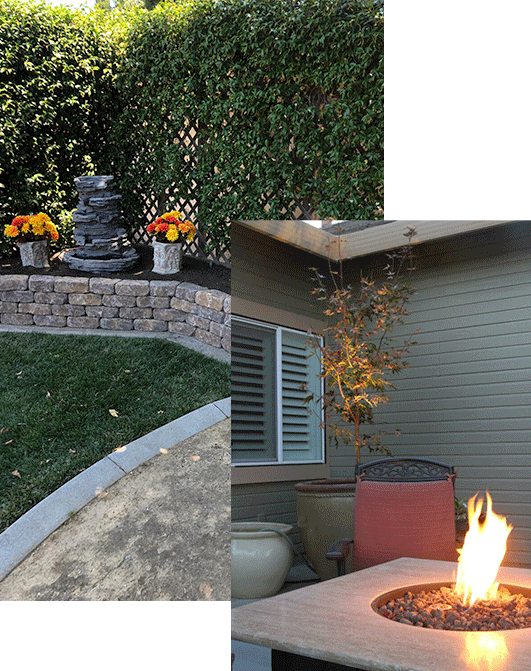 How long will my project take?
This is a question we get a lot! And the answer depends on the project. Our typical project is anywhere from one day to one week. Larger projects can last multiple weeks to complete. But don't worry, we will work with you to create a timeline that works for your schedule and budget.
What types of projects do concrete & masonry work for?
Concrete can be used for a wide variety of projects, from patios and walkways to driveways and steps. Masonry, meanwhile, can be used to create beautiful features like brick fireplaces, stacked stone walls, and paver driveways.
Should the contractor I choose for my concrete & masonry project be licensed?
Any time you're hiring a contractor to work on your home, it's important to make sure they are licensed and insured. A license shows that the contractor has the necessary minimum skills and training to do the job properly. In addition, most states require contractors to carry liability insurance, which will protect you in case of any damage or injury that occurs during the project.