Are you looking for the best landscaping service in Yuba City? From full-service maintenance to hydroseed, we have all of your landscaping needs covered and over 40 years of experience to back it up.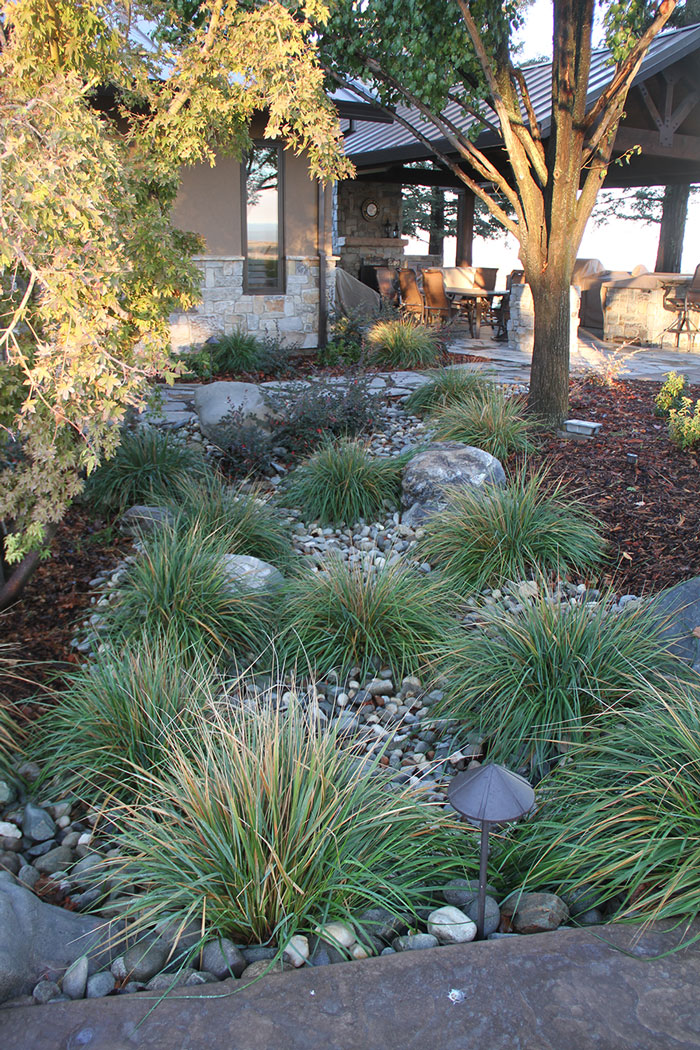 Barrow's Landscaping will first meet with you in person to discuss your design needs and desires.
We offer landscape design and consultation, landscape installation, concrete and masonry work, fencing, and more.
Full-service lawn maintenance for any residential or commercial customer within a 50-mile radius of Yuba City, California.
Avoid soggy lawns and standing water. Barrow's locates and repairs broken pipes and sprinklers, and recommends solutions for irrigation repair.
Establish groundcover or create an entirely new lawn with seed, water, fertilizer, wood fiber mulch, and tackifier bonding…
High-quality vegetation control services to remove annual grasses, broadleaf/woody weeds, vines, and other invasive species…
Residential hydroseeding is a quick, effective process that involves applying a slurry of seed, water, fertilizer…
Weed control is an important part of maintaining a beautiful, healthy lawn. When unsightly weeds show up in your…
Concrete and masonry services encompass a wide range of activities, from pouring foundations to erecting walls.
Fences come in all shapes and sizes, and there is sure to be one that is perfect for your needs.
A xeriscape landscape is a type of gardening that reduces or eliminates the need for irrigation.