Is your commercial property overrun with pesky weeds, brush, and other wild vegetation? Do you have new or established landscaping on your property that you would like to stay weed-free? As a property manager or business owner, you have a lot of responsibilities, and the last thing you need is to deal with weed problems on your property. That's where we come in.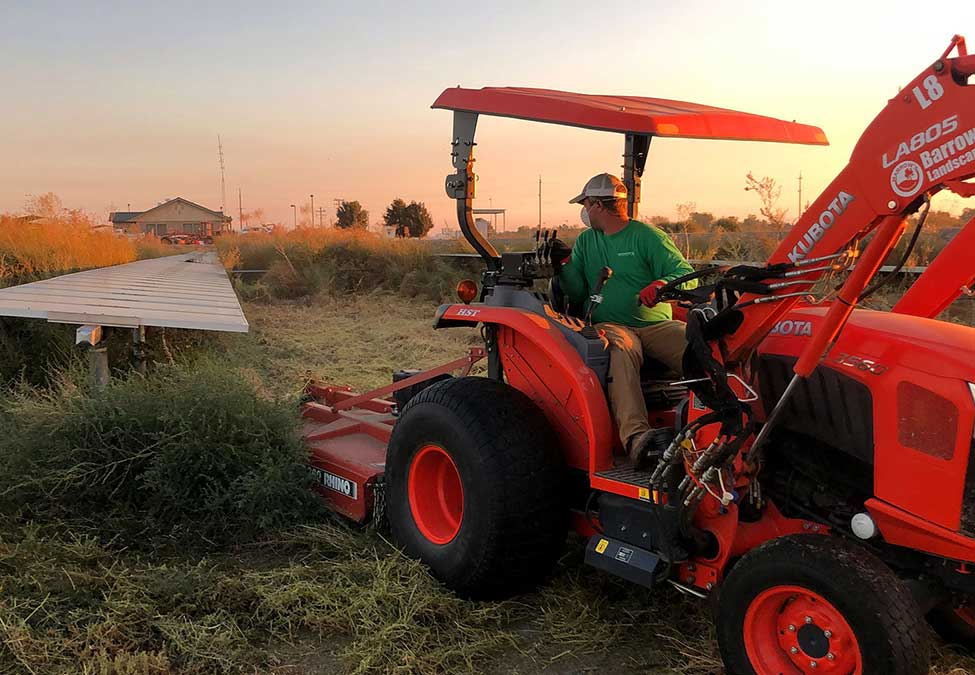 Why choose Barrow's Landscaping for your commercial weed control services?
Experienced weed abatement company
Our experienced weed abatement technicians have the knowledge and training to manage pesky weeds on your commercial/industrial site. We have more than 40 years of experience providing lawn care services to businesses, industrial establishments, HOAs, cities, and government agencies in communities throughout Northern California.
Comprehensive, customized weed control program
Our comprehensive Industrial Vegetation Management (IVM) programs are tailored specifically to your property's vegetation management issues. We provide high-quality vegetation control services to remove annual grasses, broadleaf weeds, woody weeds, vines, and other invasive species, and prevent them from returning.
Effective, year-round weed control
We use the most effective weed treatment methods available to remove weeds right down to the roots so they won't return. We offer pre-emergent and post-emergent treatments, including grassland weed and bare-ground applications, to protect your property and keep it weed-free year-round. Weed control should be part of your regular lawn maintenance routine.
There is no need for you to purchase, store, and maintain expensive mechanical equipment to manage your property's weed control program. We use the highest-quality specialized equipment and technology to treat unsightly weeds in a variety of environments, including access trails, open acreage, and hard-to-reach areas.
Certified, licensed technicians
Our technicians are certified lawn care experts who are trained to provide you with the best customer service possible.
Branded, professional presence
Our professional technicians are easily identified by their uniforms, and our vehicles are clearly marked with our company logo, so you will always know when we are working on your property.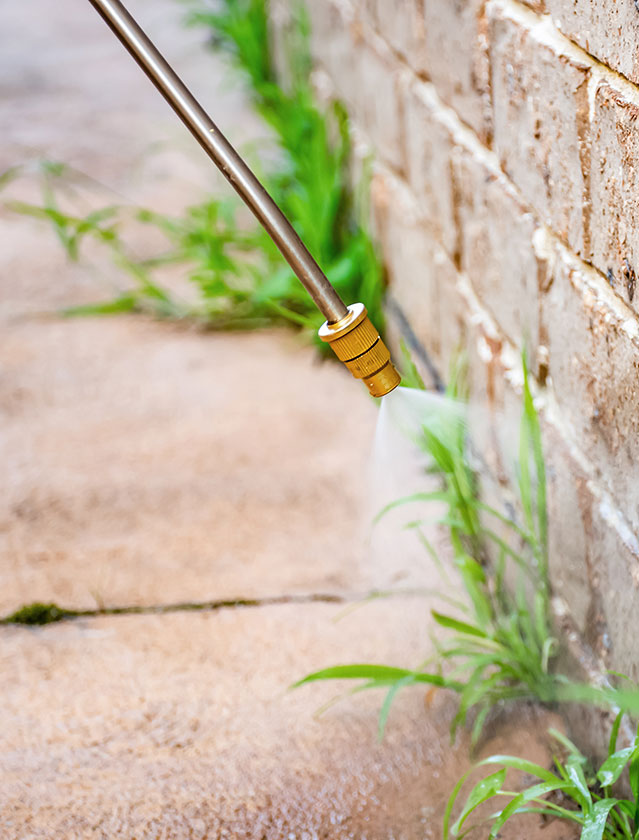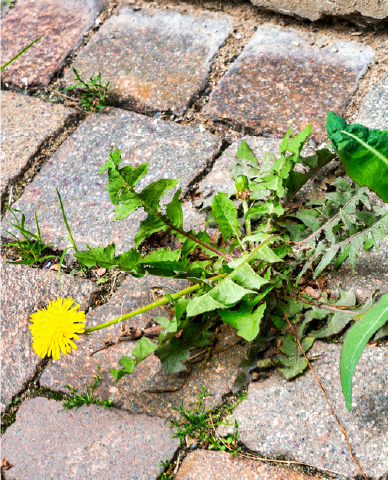 What types of weeds do we handle?
Different types of weeds may require different approaches or treatments to remove them and prevent them from growing back. We will evaluate your property to identify weed species in your turfgrass and create a customized weed control plan that meets your needs.
Grassy weeds, such as crabgrass, are common in many commercial areas. Broadleaf weeds, such as thistles, clovers, and dandelions have wider leaves and can produce flowers. Cool-season weeds are prevalent during the spring and fall, and warm-season weeds are more common during the summer. Perennial weeds return every year, while annual weeds die at the end of their growing cycle and need pre-emergent herbicides in the fall and late winter early spring to prevent them from germinating.
We can take care of all types of weeds, including: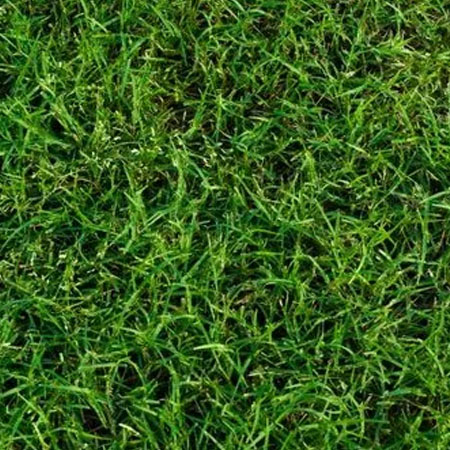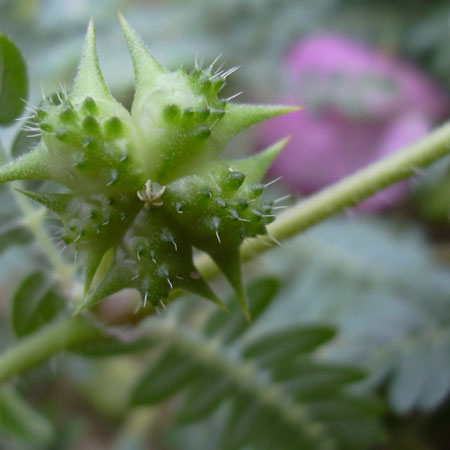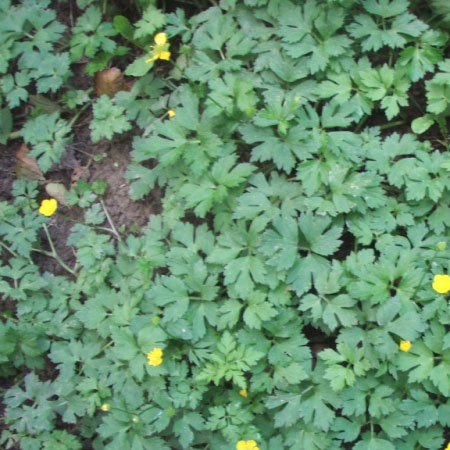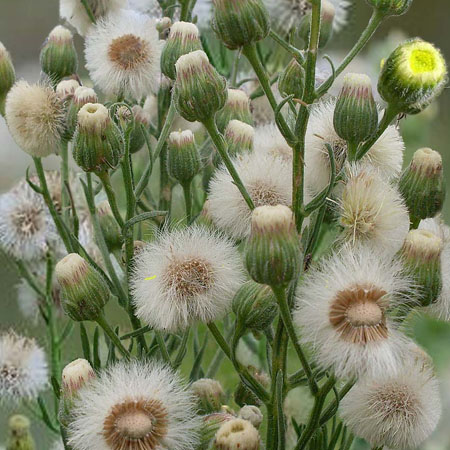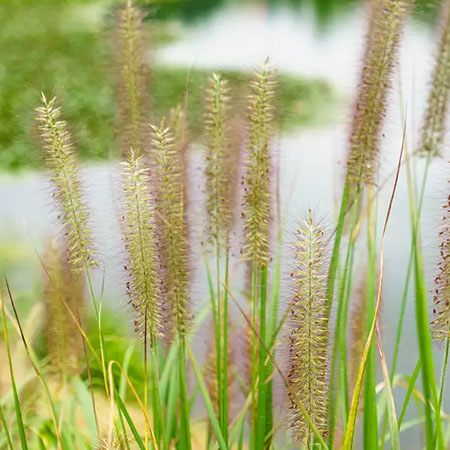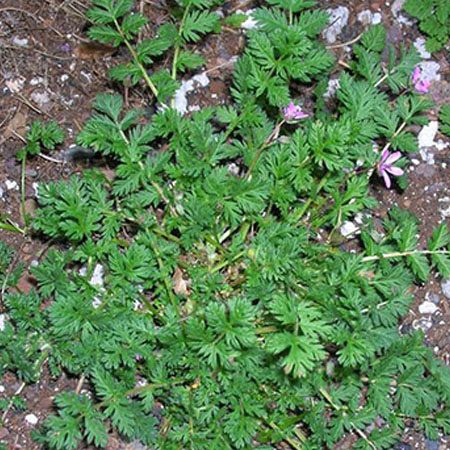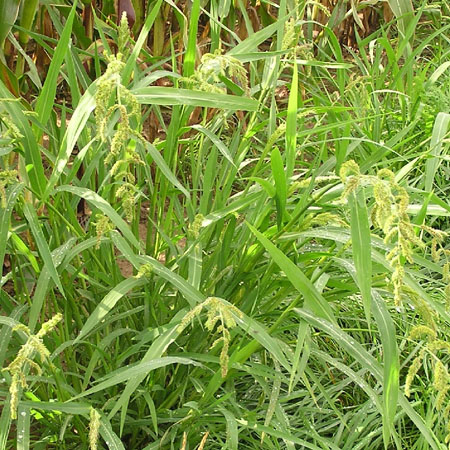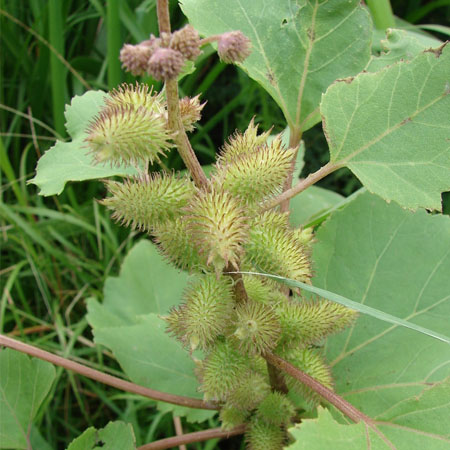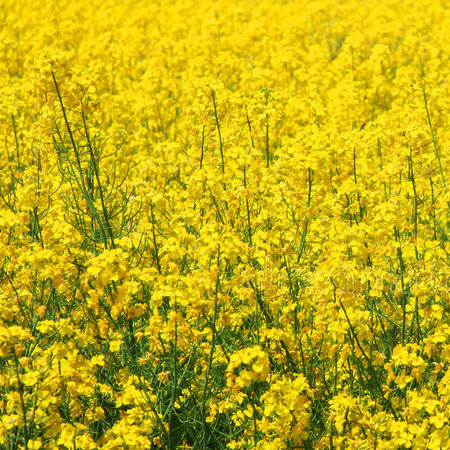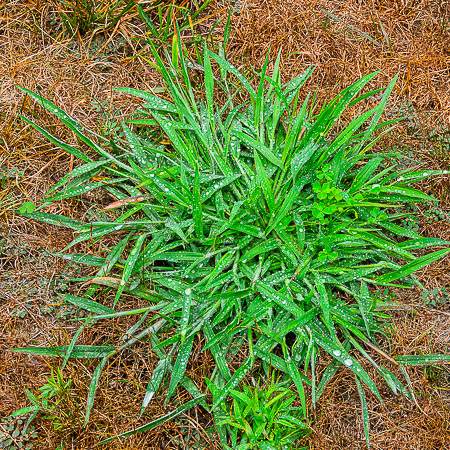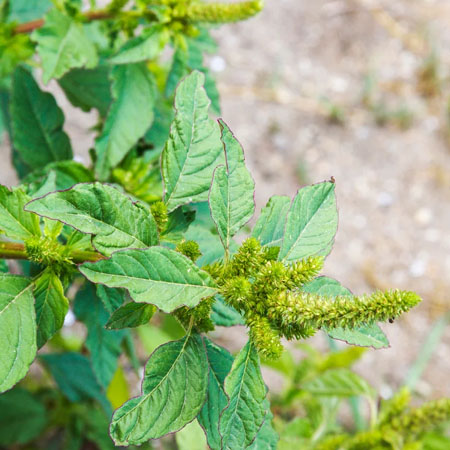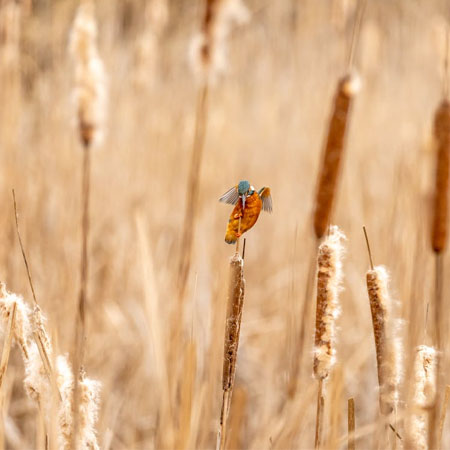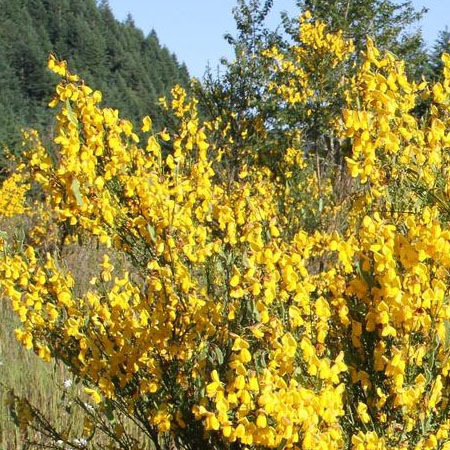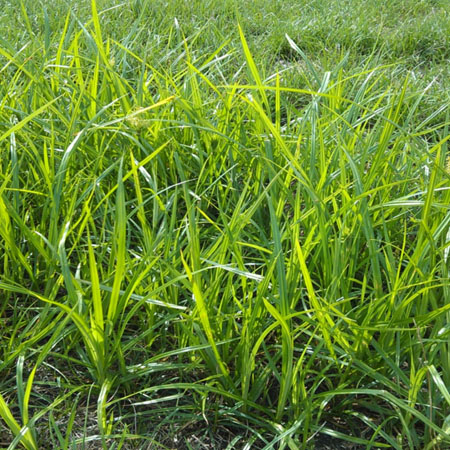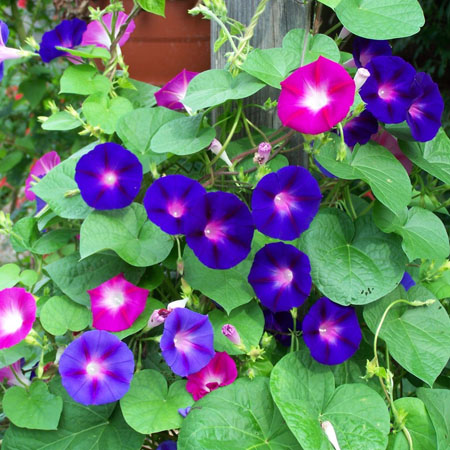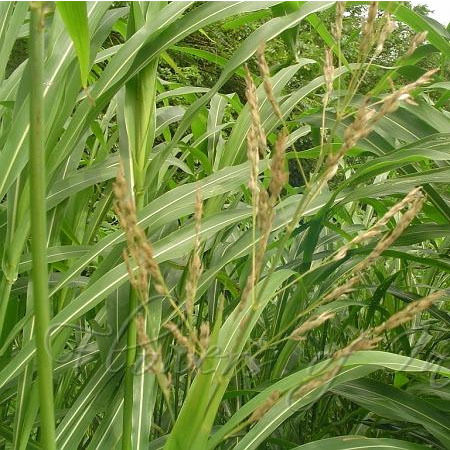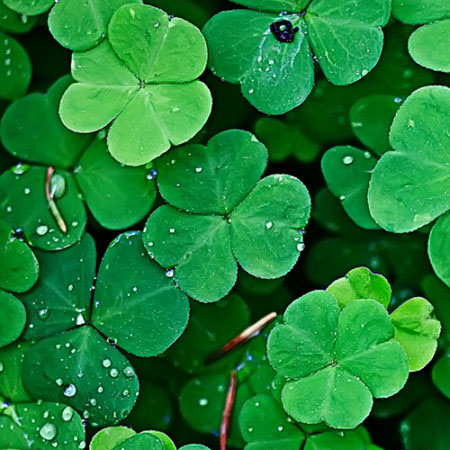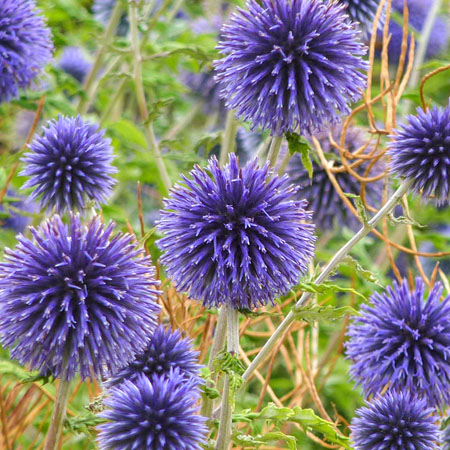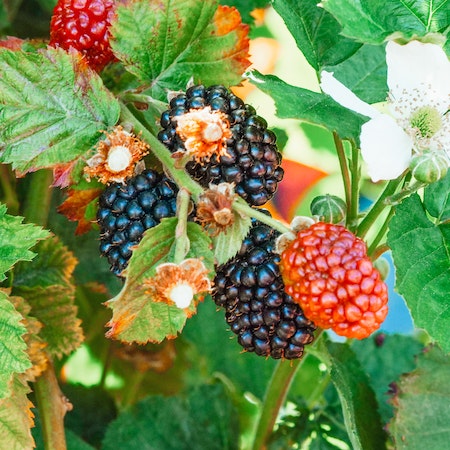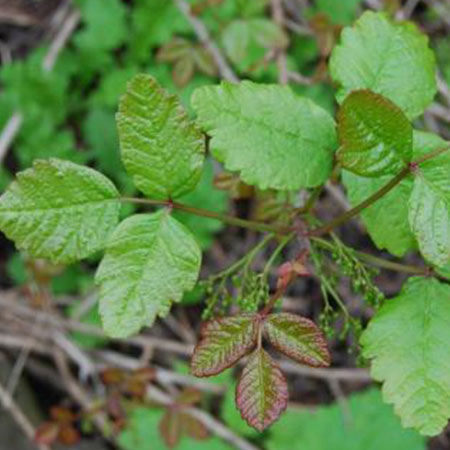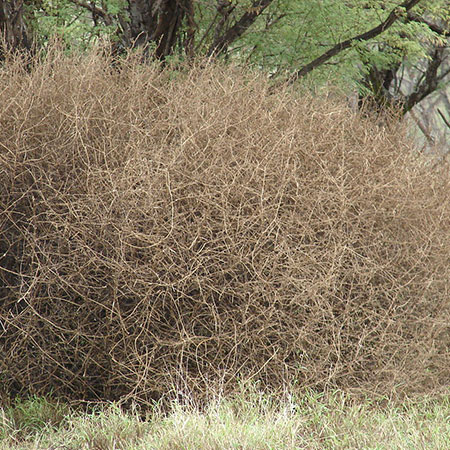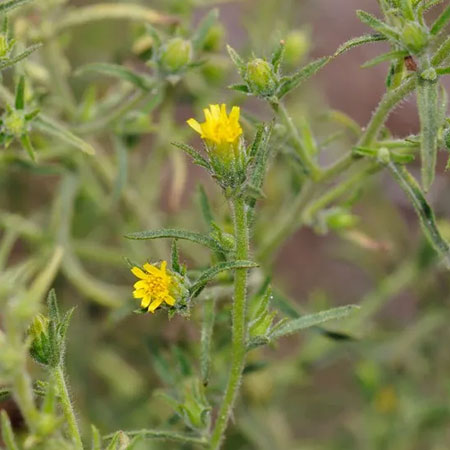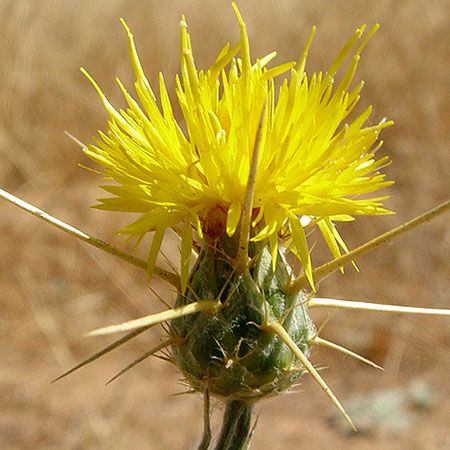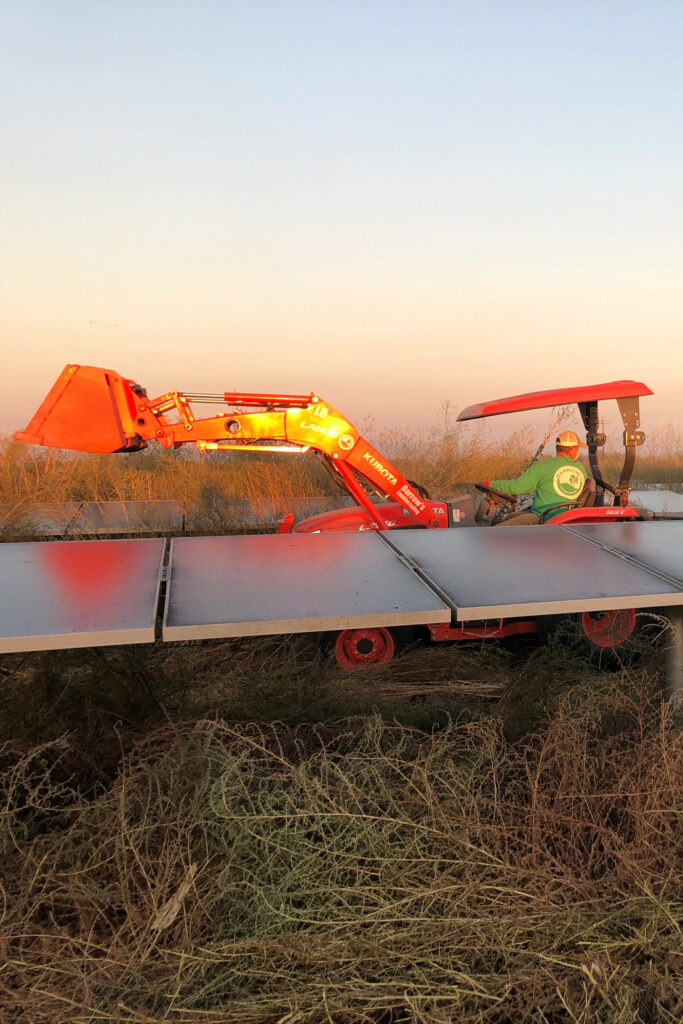 Why begin a commercial weed control program?
We use herbicides and mechanical methods for firebreak management and to remove existing grass, vines, and brush from community pathways, fence lines, and equipment yards and prevent them from returning. Annual roadside vegetation control
Vegetation control and weed prevention are important parts of any roadside maintenance program. We use a combination of seasonal herbicides and mechanical methods to control vegetation along roadsides, or in right-of-way areas. If left to grow out of control, weeds can grow onto the shoulders of roads and create safety hazards.
While mowing and fertilizing your lawn are crucial to having a great-looking commercial property, they don't solve the problem of unsightly weeds. Adding a comprehensive weed control program to your regular lawn care program is an investment that goes beyond basic lawn maintenance, such as mowing, fertilizing, and lawn aeration.
Contact us today to get started with any of the following projects: