Weed control is an important part of maintaining a beautiful, healthy lawn. When unsightly weeds show up in your yard, they compete with your grass for the sunlight, water, and nutrients it needs to grow and stay healthy and strong. When you water and fertilize your lawn, you are also watering and fertilizing the weeds, which can make the problem worse.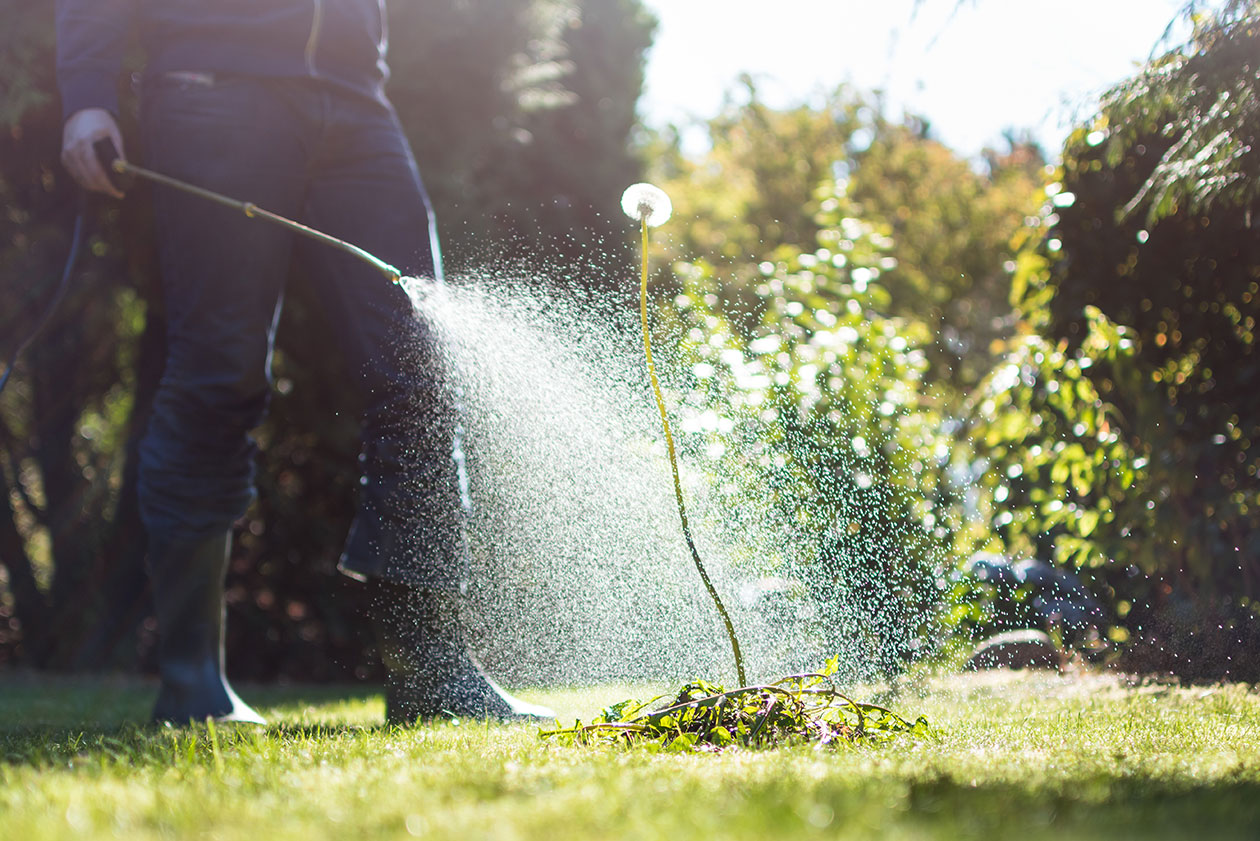 You probably have a routine for your lawn maintenance. This may include a consistent mowing schedule to keep your lawn neat, aeration to encourage a strong root system, and pest control to improve the health of your lawn, but if you don't have a weed control program, your lawn won't be as fabulous as it could be.
Even a few pesky weeds can become invasive as they continue to spread over your lawn, and before you know it, you can have a serious weed problem that may be difficult to solve. We offer weed treatments to tackle even the most stubborn weeds, and we also offer pre-emergent herbicides to help prevent weeds from showing up in the first place. Effective weed control services should be part of every homeowner's lawn care maintenance plan.
Why choose Barrow's Landscaping for your residential weed control services?
Experienced lawn care company
We offer the best customer service, and we have more than 40 years of experience providing lawn care services to residents in communities throughout Northern California.
Timely Response Guarantee
One way that we provide excellent customer service is by guaranteeing a prompt response to your questions or service requests.
Status And Quality Reports
After every service visit, we will provide you with status and quality reports that show the work we have done and the condition of your lawn.
We only use the safest, most reliable equipment available, and we keep it well-maintained so it stays that way.
Certified And Licensed Technicians
As a licensed weed control company, our technicians are certified, knowledgeable lawn care experts who will provide you with the best service possible.
Branded, Professional Presence
Our professional technicians are easily identified by their uniforms, and our vehicles are clearly marked with our company logo.
What types of weeds do we handle?
The first step we take in controlling weeds is to identify the weeds in your lawn. Different types of weeds may require different approaches or treatments. We will thoroughly evaluate your lawn to find any types of weeds invading your turfgrass and suggest the weed control program that is best for your lawn.
The conditions needed for healthy grass to grow are also the conditions needed for grassy weeds to thrive. Grassy weeds, such as crabgrass, are common in many yards. Broadleaf weeds, such as thistles, clovers, and dandelions, have wider leaves and can produce flowers. Cool-season weeds are prevalent during the spring and fall, and warm-season weeds are more common during the summer. Perennial weeds return every year, while annual weeds die at the end of their growing cycle and need pre-emergent herbicides in the fall to prevent them from germinating.
We can take care of all types of weeds, including: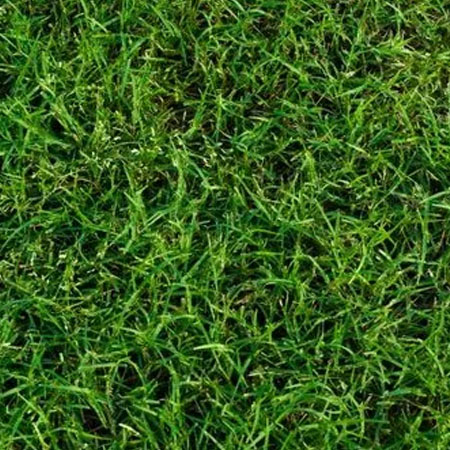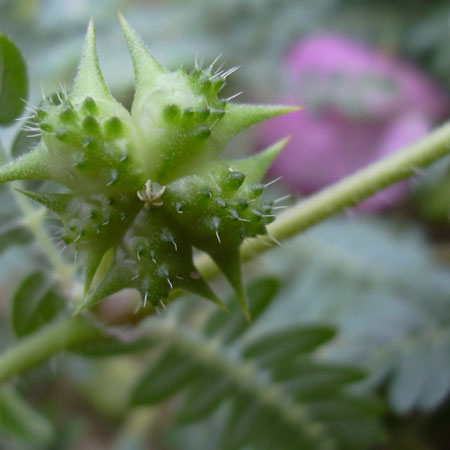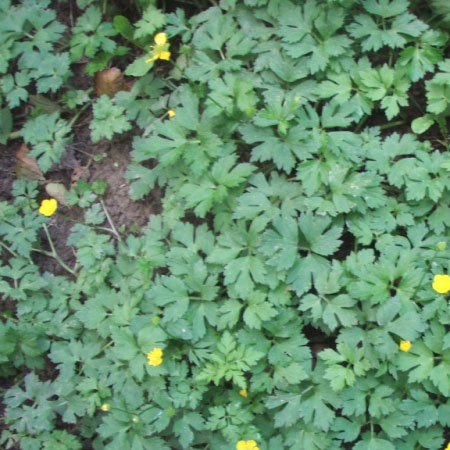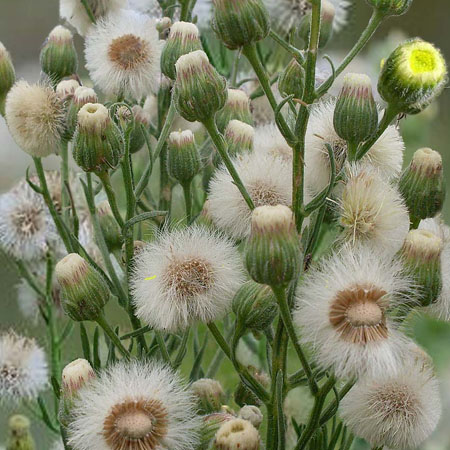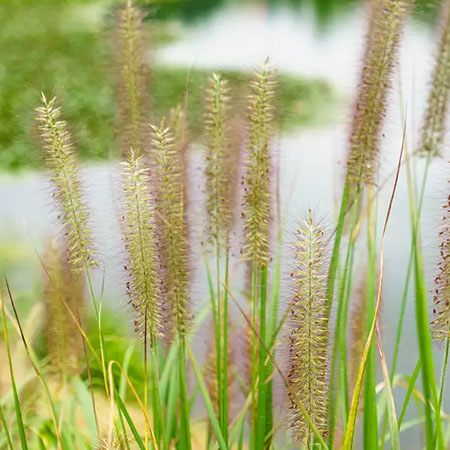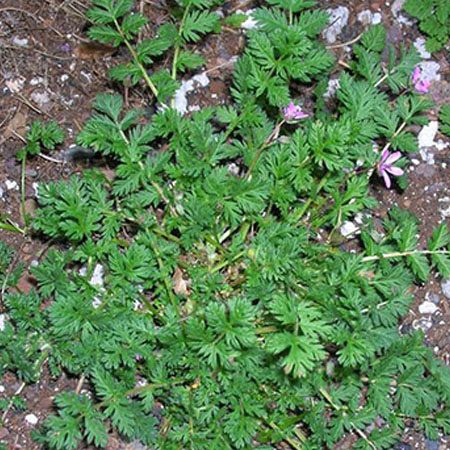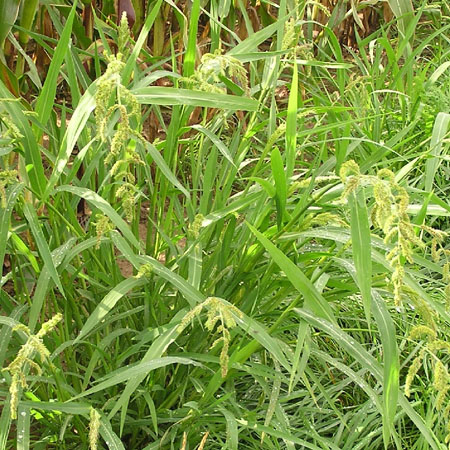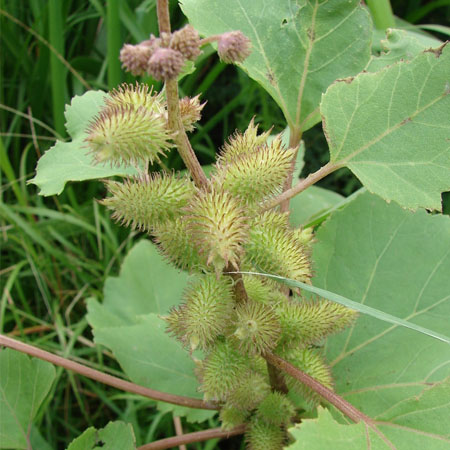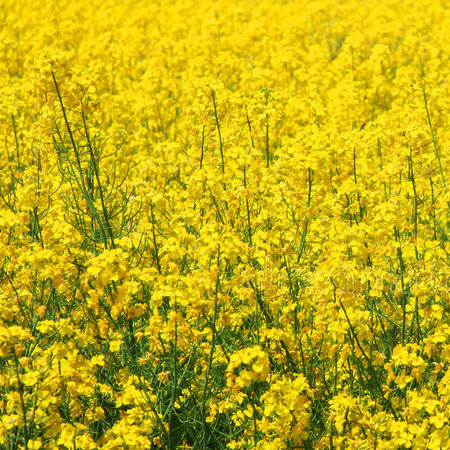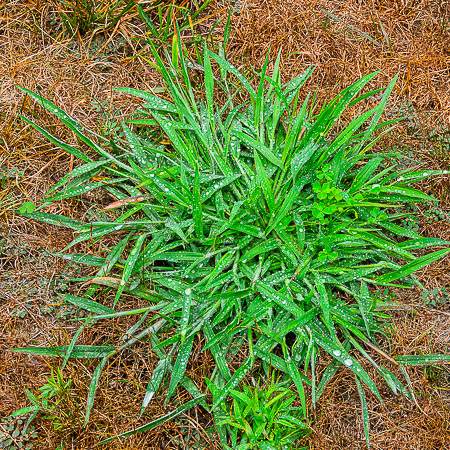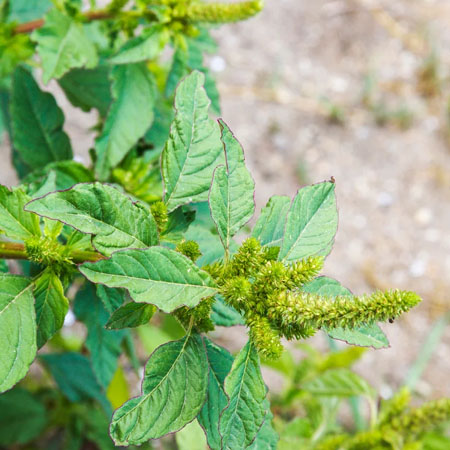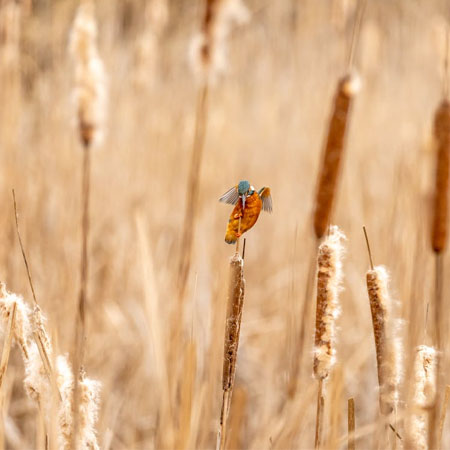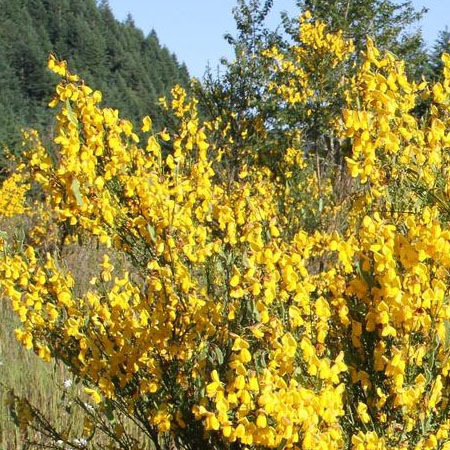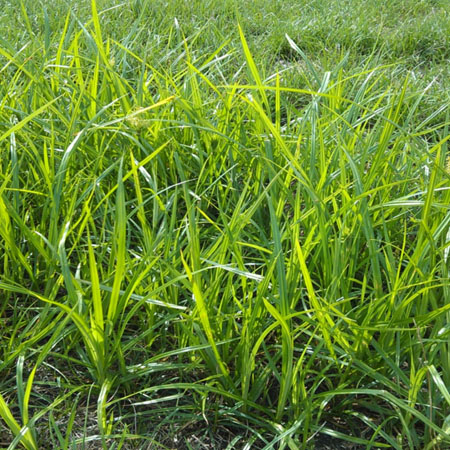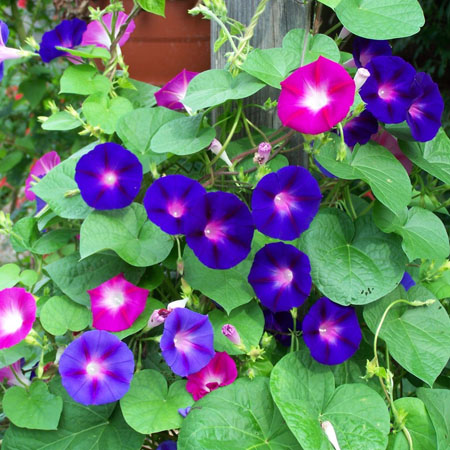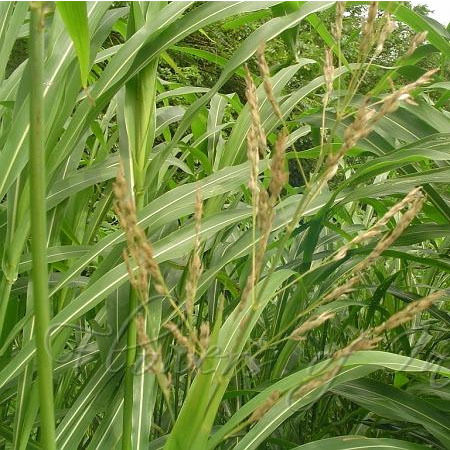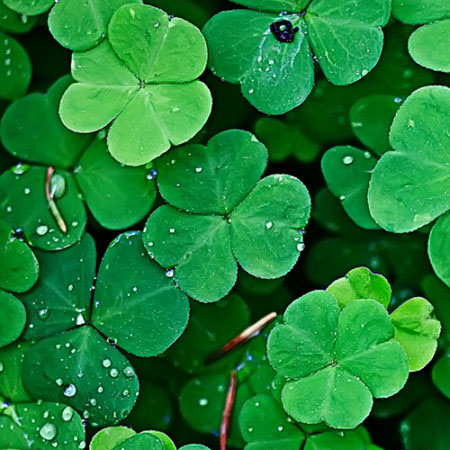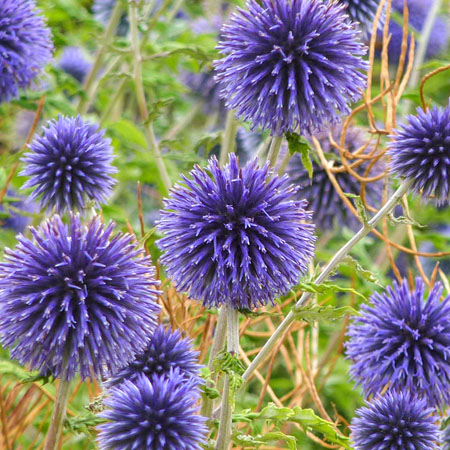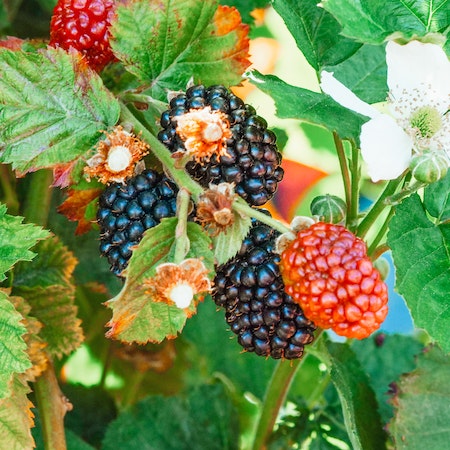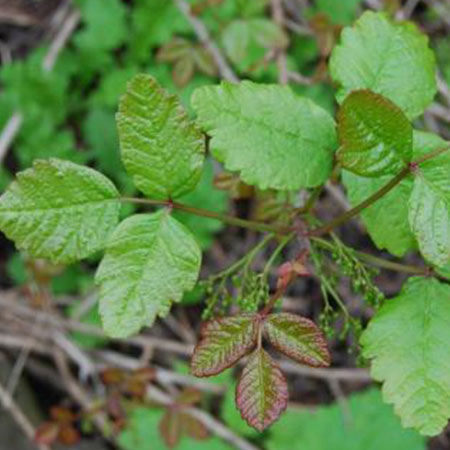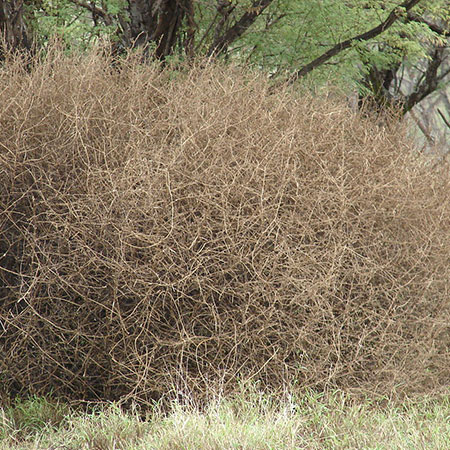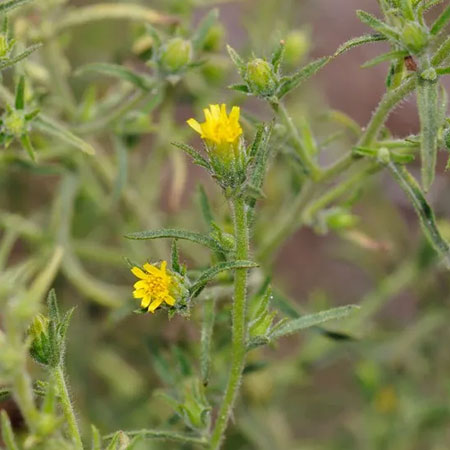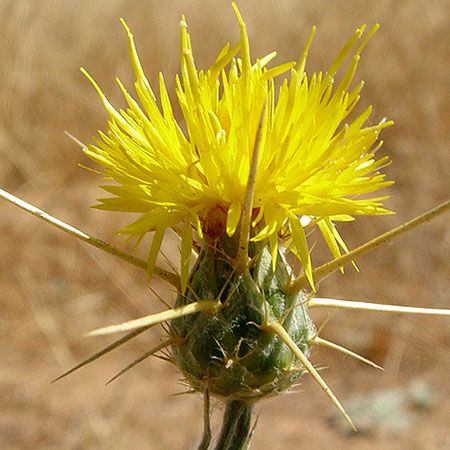 Do you offer weed control packages?
We don't offer weed control packages of a set dollar amount. Because every lawn is different, we provide custom quotes that take each customer's needs into consideration. This means that you only pay for the services you need to have a weed-free lawn, rather than a package that may cover more services than you will use.