When you need a professional and thorough field mowing service for your overgrown lawn, our team of landscaping professionals will work with the dimensions of any plot to ensure optimal access.
We'll take care of high grass, overgrown weeds, or any other vegetation which does not need to be uprooted in the process of mowing.
Field mowing services can be used for a variety of different commercial projects, including:
Land development mowing
Pasture or farm mowing
Steep bank mowing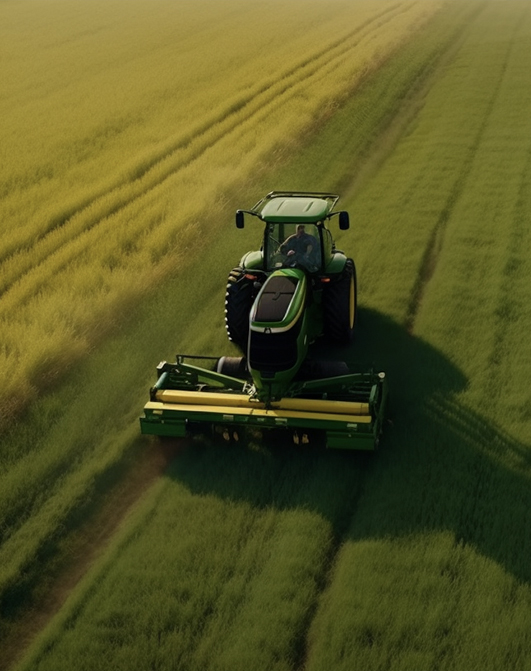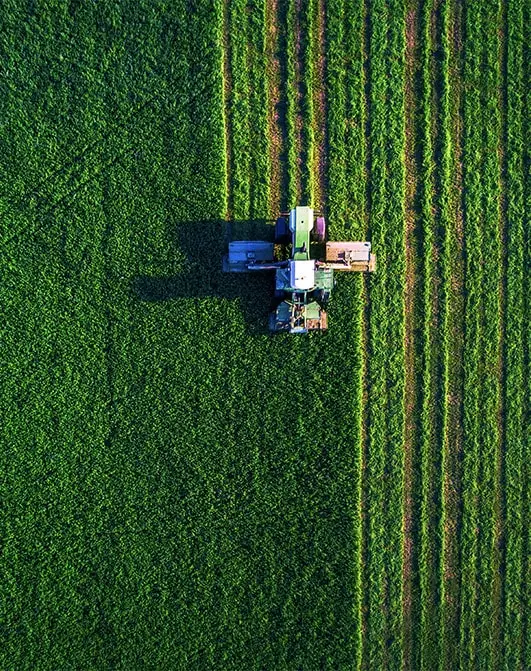 Lawns that are overgrown can be a safety hazard and an eyesore. They take away from the potential beauty of your entire property. Overgrown lawns can cause a number of problems and if left unchecked may even damage the grass or mower you're using.
Most people avoid mowing because of the hard manual labor and time required to maintain a healthy field. Once the land is cleared of any obstructions such as large rocks, trees, or any other deeply rooted obstructions, we will mow your overgrown land with professionalism and care to make sure you get an optimal outcome.
Whether developing or maintaining land we've got experience handling these types of projects. It is important that the lawn be well-maintained and attractive to assist developers in selling the land.
Regardless of its appearance, keeping the grass healthy will be beneficial for the lawn's welfare in the long run. Barrow's Landscaping has the experience, skill, and equipment to get the job done efficiently and effectively.
We will mow on a recurring basis based on the needs of the client and the land.
The service is for current or obsolete pastures or farms of any size. We have the equipment and skills to handle brush mowing, which is often required when mowing an older pasture or farm.
If obsolete farmland is purchased, the new owner might not have the equipment or time to maintain the property.
Steep bank mowing is used on slopes that would be too high pitched for a normal mower to cut across. Incorrect equipment can make it difficult or even dangerous to cut grass on a steep bank.
Barrow's Landscaping has the equipment and skill necessary to cut the grass of steep banks. Additionally, steep bank mowing also includes Retention and Detention pond mowing.
What is your process for providing an estimate?
Give a quantity of acreage and we can provide a quote over the phone.
How much does field mowing cost?
It depends on the size and distance. $175-$350 per acre is the general range.
How long does it take to mow an acre?
45 minutes to 1.5 hours.